Vector Magnetic Property Visualization System 
VMPVS-1000 Series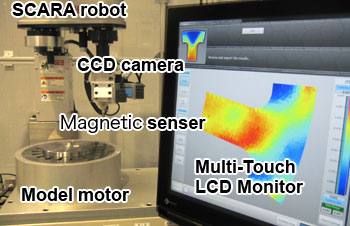 BRIGHTEC's Vector magnetic property visualization system enabled actual magnetic propertiesmeasurement of a motor or a transformer.
Two-dimensional magnetic sensor areultra small and high accuracy sensor of the vector magnetic properties.
Ultra small magnetic sensor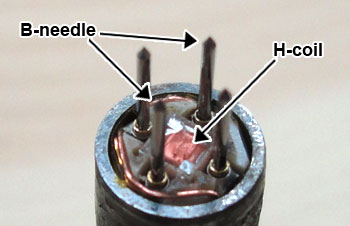 The magnetic flux density vector B and the field strength vector H are measured with the B-needle proves and the double H-coil, respectively.
B-needle distance : 3.5 mm
Automated measurement software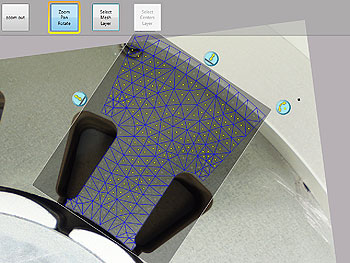 Setup of a measurement point is simply.
Measurement point is set up automatically based on CCD camera image and mesh data.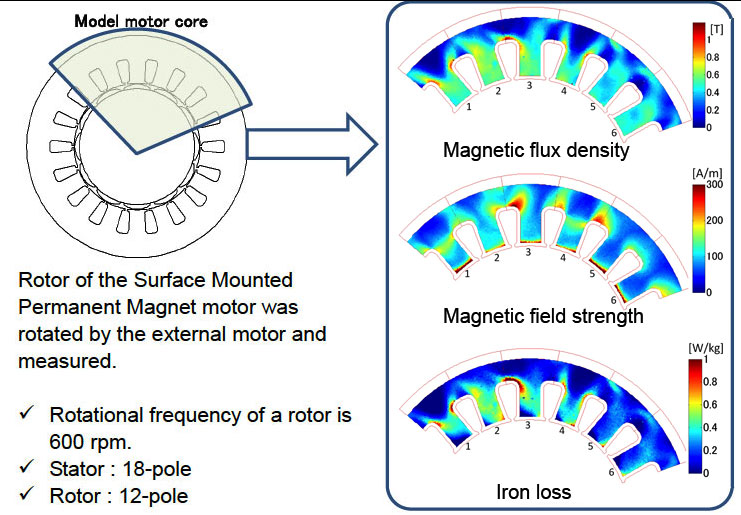 Automated measurement software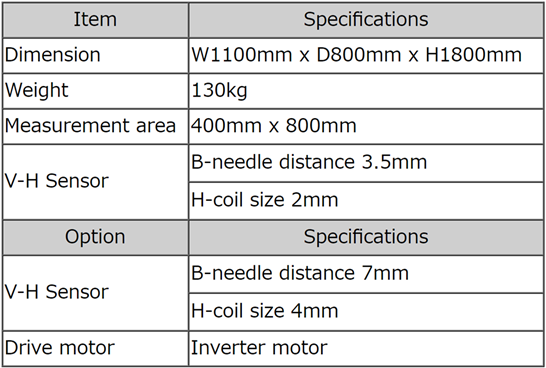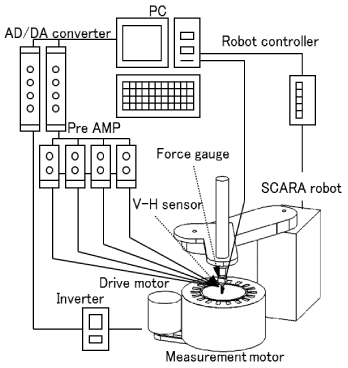 © 2023 BRIGHTEC Co., Ltd.